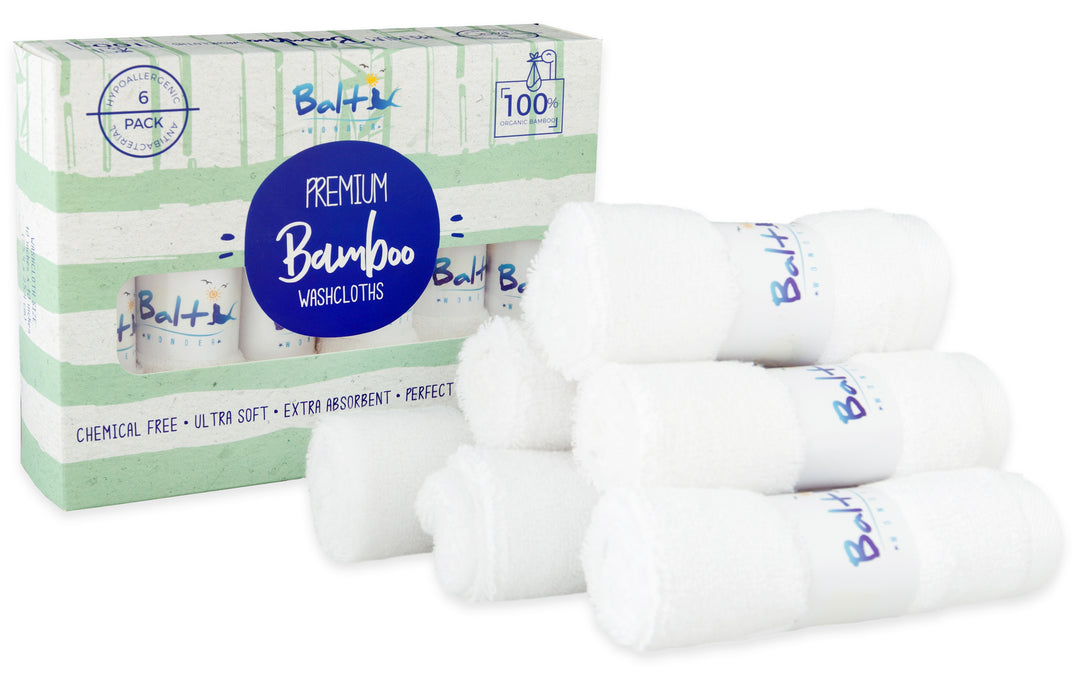 TWO FACTS – 1) 100% natural organic Bamboo washcloths. No added chemicals or pesticides. Ideal solution for babies with sensitive skin or allergies. 2) Ultra thick & absorbent baby towels. Excellent longevity makes them full reusable. Buy less, waste less.
ECO FRIENDLY – Bamboo towels help preserve the environment by reducing deforestation and waste. We care about babies and nature.

MULTI FUNCTIONAL  – Our baby washcloths are not just for bath time. The ultra-absorbent fabric has many uses. Wipe up drool or spilled milk. Make diaper accidents disappear. Soon to be part of your baby essentials bag.

PERFECT GIFT – Share this treasure with all of your friends. Perfect gift for newborn baby girls or boys. But not just for kids - great for adults too. Use as a hand towel or to wash off makeup.

RISK-FREE TEST – Try our organic white baby washcloths on your baby boy or girl. If you are not completely satisfied for any reason, you can return them for a full refund. 100% Money-Back Guarantee. No questions. No hassle.

70% Viscose from Bamboo, 30% Cotton

Imported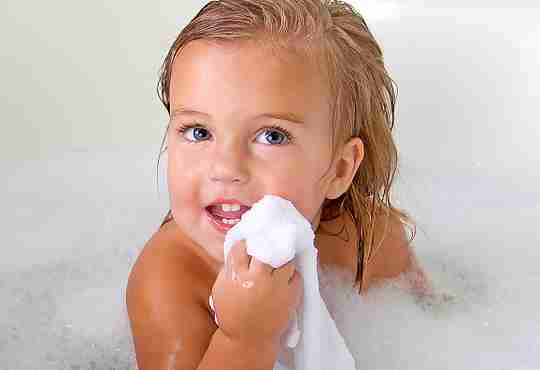 Sensitive Skin & Allergies
Our Baltic Wonder Baby Washcloths are made of 100% organic and chemical free bamboo, providing the utmost care for your baby's skin. No matter if it's the first use or the 25th, we can promise you that our ultra-soft baby washcloths remain delicate for babies with sensitive skin or allergies.

Adult Care
Your little angel is not the only one to benefit from our Baltic Wonder Washcloths – they work for adults too! If you have sensitive skin which gets easily irritated by everyday soap or makeup, then this is the product for you. Our 100% organic washcloths are gentle and irritant-free to help you cleanse your skin and even get rid of acne.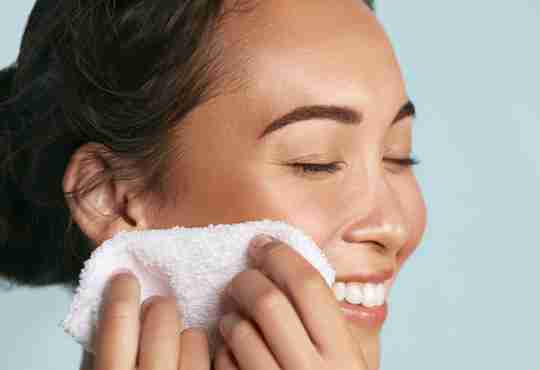 Extremely Durable
Over the years, we have also become concerned with the vast amount of garbage piling up in our landfills – each year there is over 11 million tons of clothing, shoes, and textiles. We wanted to create something which was reusable, but also very durable – having to purchase less frequently means less waste for the landfills. Our Baltic Wonder baby washcloths hold the perfect balance to keep our customers happy and nurture our planet.

Once you start using your Baltic Wonder Organic Bamboo Washcloth, you won't want to go anywhere without them